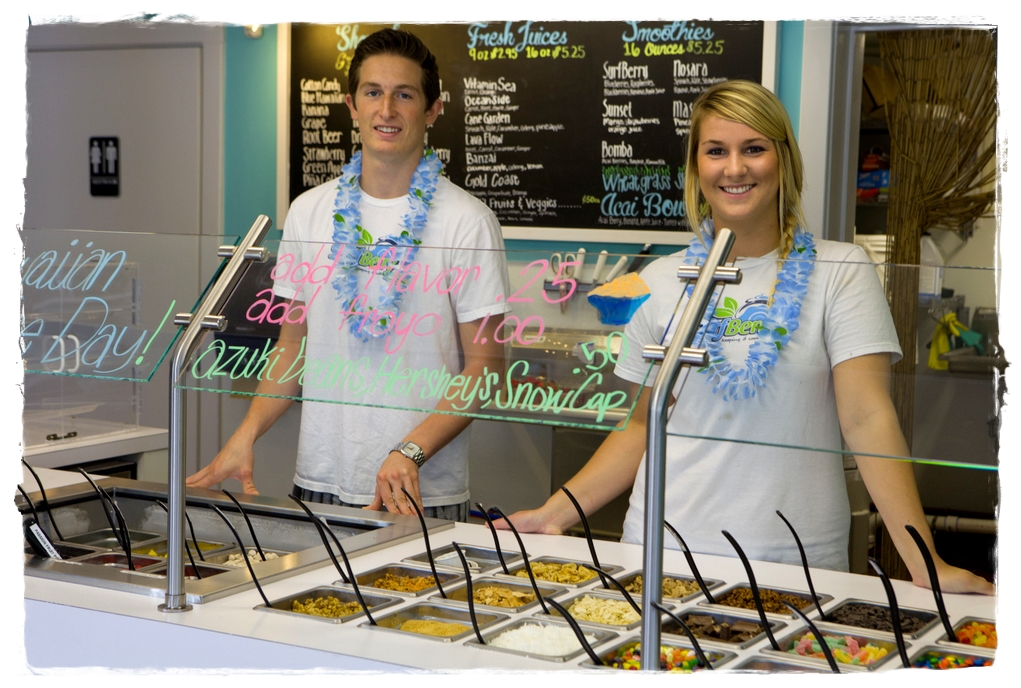 The SurfBerry cafe team has a passionate love of life and a deep respect for the environment. We'd like to think that these values reflect in every aspect of what we do!
Positive energy, environmentally conscious, community focused, a passionate love of life
– our employees exhibit SurfBerry's mission!
With warm smiles and a friendly disposition, our close team works together to educate and nourish our community. Stop by our cafe and let our family show you some real island southern hospitality as they serve you your favorite treats!
Apply to Work on our Team: