Looking for a Paddleboard rentals in Wrightsville Beach – Wilmington –  Figure Eight Island? We have an extensive selection of Stand Up Paddleboards (SUPs) in our board rental program. These lightweight, epoxy SUP boards are the perfect platform for SUPing through flat water coastal habitats, salt marshes and sounds. Beginners will love how stable the boards are. There is no prerequisite for renting,other than that the SUP boards must be used in flat water.
Included with all weekly rentals is FREE drop and pickup to Wrightsville Beach and Figure Eight Island. Each SUP rental includes a light weight adjustable paddle, PFD (Personal Floatation Device), and leash. For a $25 fee we will even deliver and pick up to any location on Wrightsville Beach. If you need delivery and pick up from Figure Eight Island the cost is $50.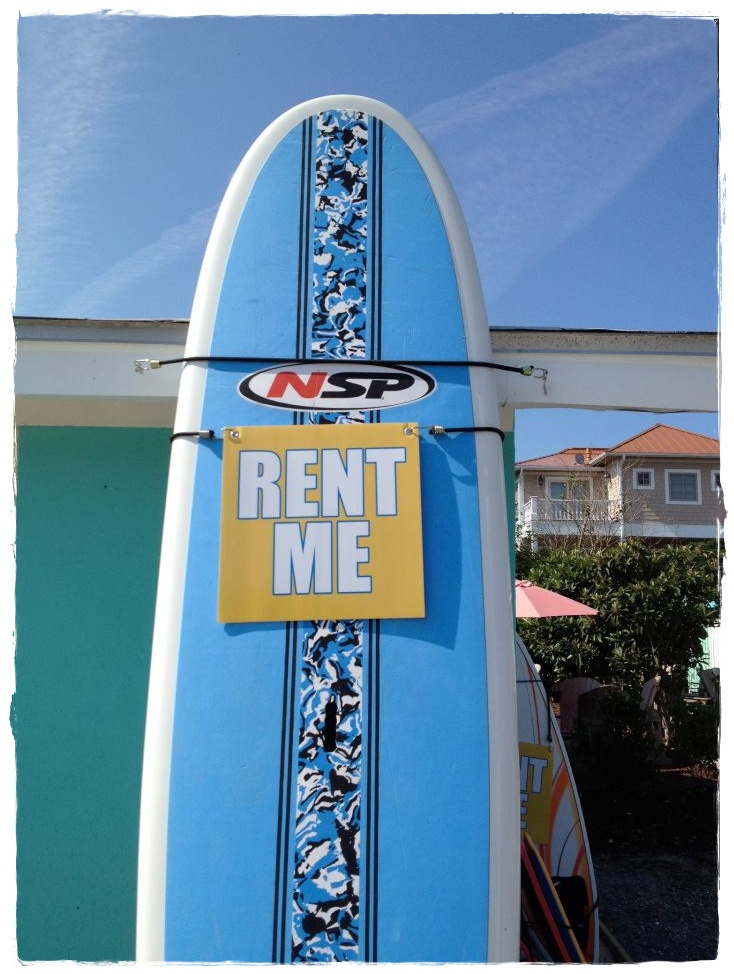 Stand Up Paddle Board (SUP) Rentals Rates:
1 Hour $20  Each add hour $10    4 Hour $50    Daily $65    Weekly $195
Hourly SUP Rental – Meeting at Motts Channel Seafood Marina in Wrightsville Beach makes this your most convenient option. We'll put your board in the water for you and give you a brief tutorial so that you don't have to transport the boards – just meet and go!
4 Hour SUP Rental – Just as it sounds, 4 hours from the time you pick it up or take off from our dock.
Daily SUP Rental – A full 24 hours from time of pick up to time of drop off.
Weekly SUP Rental – 7 calendar days of SUP goodness! Boards should be returned to our Wrightsville Beach "SurfBerry" location by 5:00pm on the seventh calendar day.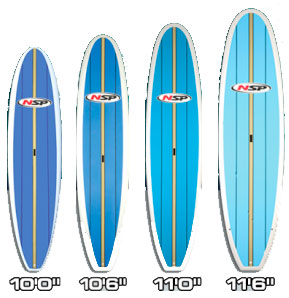 It's important that you guarantee your SUP board. We highly recommend making reservations for your rentals as soon as you are aware of your vacation dates. If you would like more information or would like to ask about our SUP rentals program call us at (910) 686-9787 or make a reservation HERE –>